Words of House Corgiaddict: A corgi always poops his pants.
4 tags
2 tags
corgiaddict asked: i believe its called pudge insufflation. or pudge snorting.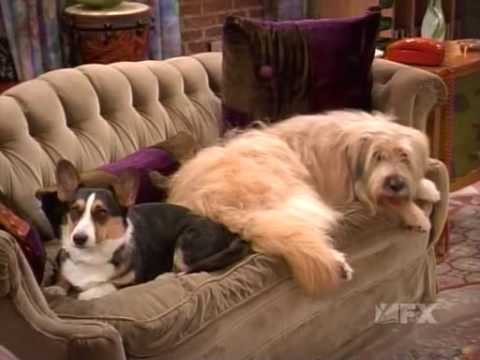 corgiaddict asked: scheduling an interview during nap time is bad form!
6 tags
6 tags
3 tags
1 tag
5 tags
1 tag
2 tags
3 tags
Watch
Corgi Addict, I sense we are approaching the beginning of the end of your addiction. I predict that when you have a corgi of your own, you will be CURED.
1 tag
4 tags
3 tags
4 tags
2 tags
4 tags
Watch
They aren't that great at walking, Corgi Addict, but they all get A+s in biting.
5 tags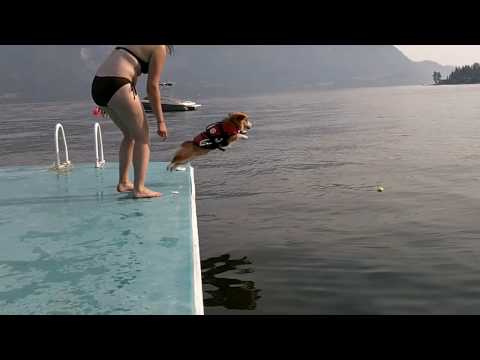 3 tags
4 tags
5 tags
4 tags
5 tags
6 tags
3 tags
8 tags
6 tags